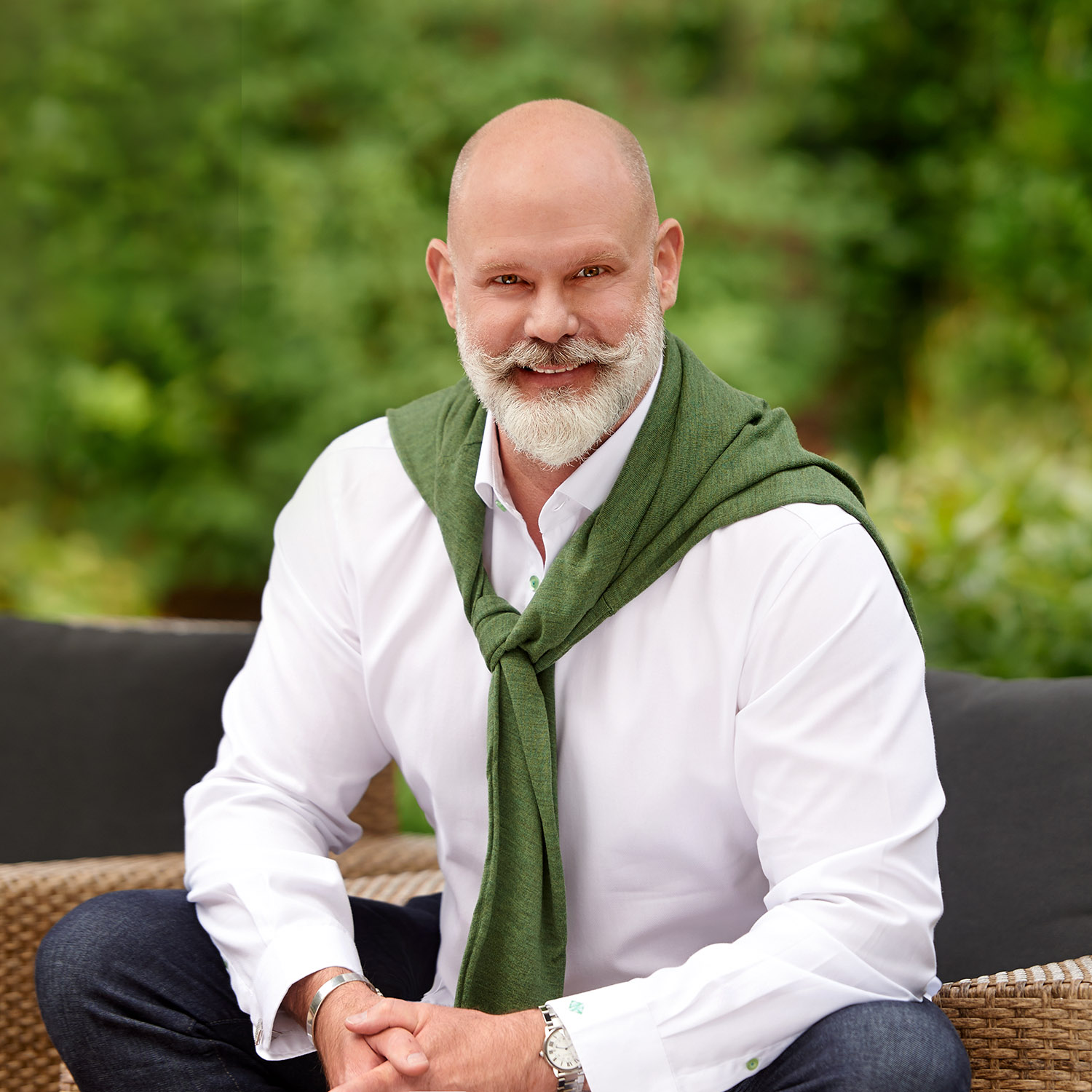 My name is David Andrew Nicholson and it's my job to help you achieve your real estate goals with a level head, a patient hand and a refined eye. Please call me Andrew.
Over 20 years as a Toronto based realtor, my entire career has always focused on one main philosophy: that a professional approach to real estate involves keeping things calm, cool and collected so that no matter what happens, you'll know you've got someone in your corner that you can count on. It's your job to dream big, get excited and even get emotional about your home and it's my job to make sure it's the best deal you've ever made. Think of me as your real estate whisperer, your real estate coach, your real estate rock.
Real estate can seem like speed dating: you meet a realtor, you get to know each other on a personal level very quickly, go up and down the roller coaster of Toronto real estate, buy or sell your home and then never see them again. My approach is different. A consistent multi-year 100% award winner within one of the largest and most dynamic real estate franchises in the World, I've never advertised my services on billboards or the side of a bus. I've built a solid career based on referrals alone which means that I'm not only thinking of what I can do to best serve your real estate needs now but what I can do to earn your trust and respect for the future. Your long-term happiness and satisfaction are my resume.
I will go as fast or as slow as you need me to in order to get the result you desire. I will give you the tools you need in order to make the best decision for you. Every client is different and my ability to work towards your goals at your pace is my job. I know how to get results, even under the most stressful situations and I achieve those results consistently in a way that you'll hardly even notice.
I am also grateful to have the support a top-notch team of professionals that can help with everything from de-cluttering and organizing, to full on gut-renovations and design/décor advice. I believe that it's also my job to help make your house a home so I offer these services not only before and during the sale of your current home but long after you've settled in to your new abode.
With my many years of experience, I'll help guide you through the minefield of real estate with a keen eye that focuses on your wants and desires and maximizes its potential for the future.
Contact Andrew