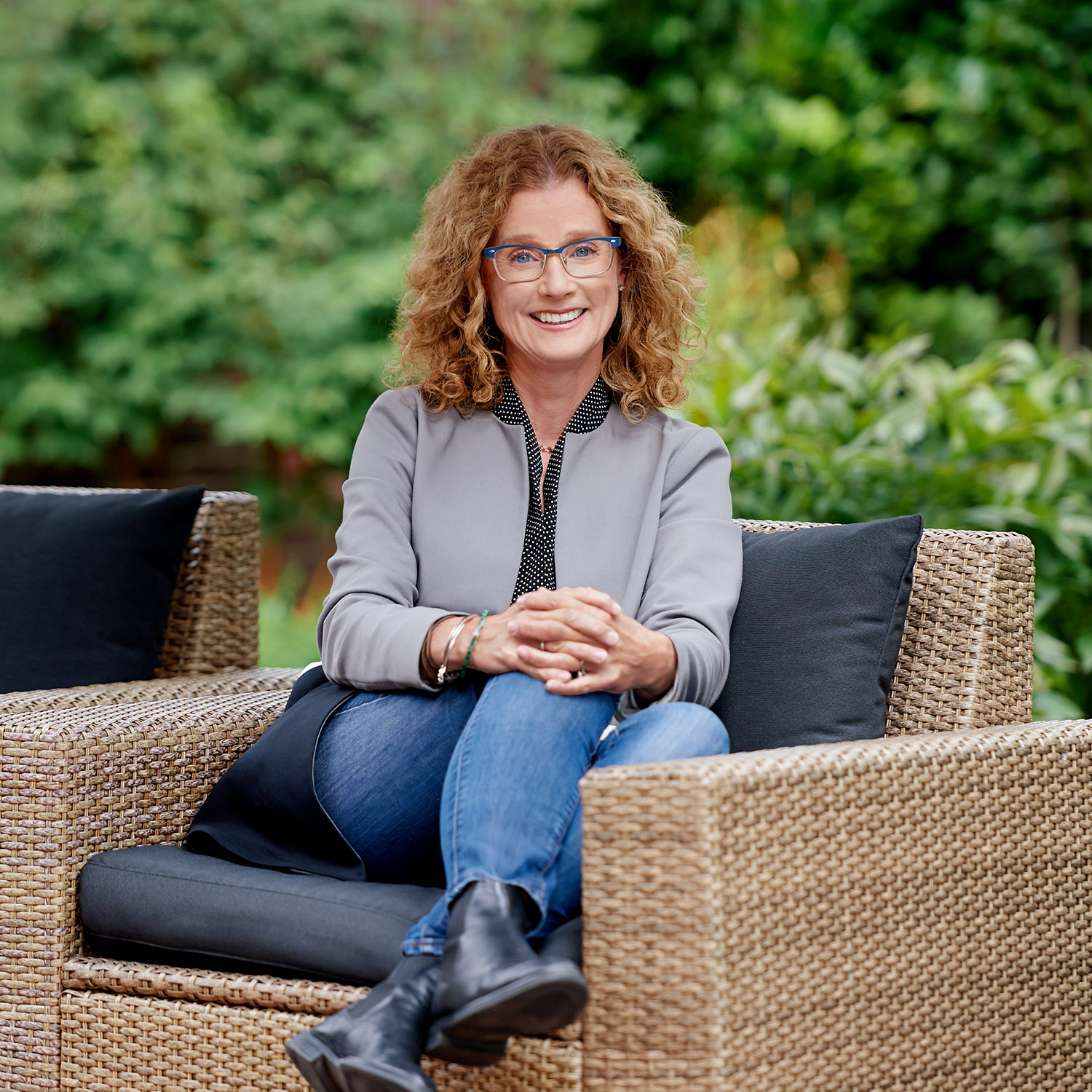 A passion for architecture, design, and helping others has led me down some wonderful paths. Detours are my bliss.
My first career was working in the fast-moving world of film and finance in Toronto. Although I truly loved the people, puzzles, variety, and details of managing all that money, I continued to return to architecture and design. My many personal housing projects transitioned into a successful career in real-estate, project management, home renovation, design, organization, and staging.
We raised our family in the Yonge & Lawrence neighborhood of Toronto and with every move we enjoyed realizing the unique potential of each living space. My husband Ed and I now enjoy hard loft living in the downtown core and love it. Having experienced various neighborhoods and styles during different life stages, I have deep knowledge of local schools, amenities, parks, shopping, transit and what is important to buyers and sellers alike. My hands-on experience in the Toronto market has provided insight into all parts of the city and further afield – from the core to surrounding neighborhoods, farm properties, and weekend homes. I've worked hard to develop solid hands-on experience with home construction rules and regulations and try to apply a keen eye to what is possible, and the profitable potential of any property.
I love making a positive difference and try to understand my client's individual circumstances. I'll listen to what you want, what you need, what you expect, and what your financial range is – then work hard to find your perfect fit. This approach has really worked – we've never advertised yet continue to have a steady stream of referrals and repeat clients.
I've had the great good fortune of working alongside my dear friend Andrew. We'd love the opportunity to apply our years of experience helping clients with our clear-headed sense for business in the Toronto market. Our design expertise, renovation resources, and local knowledge will help you find your perfect home.
Contact Heather