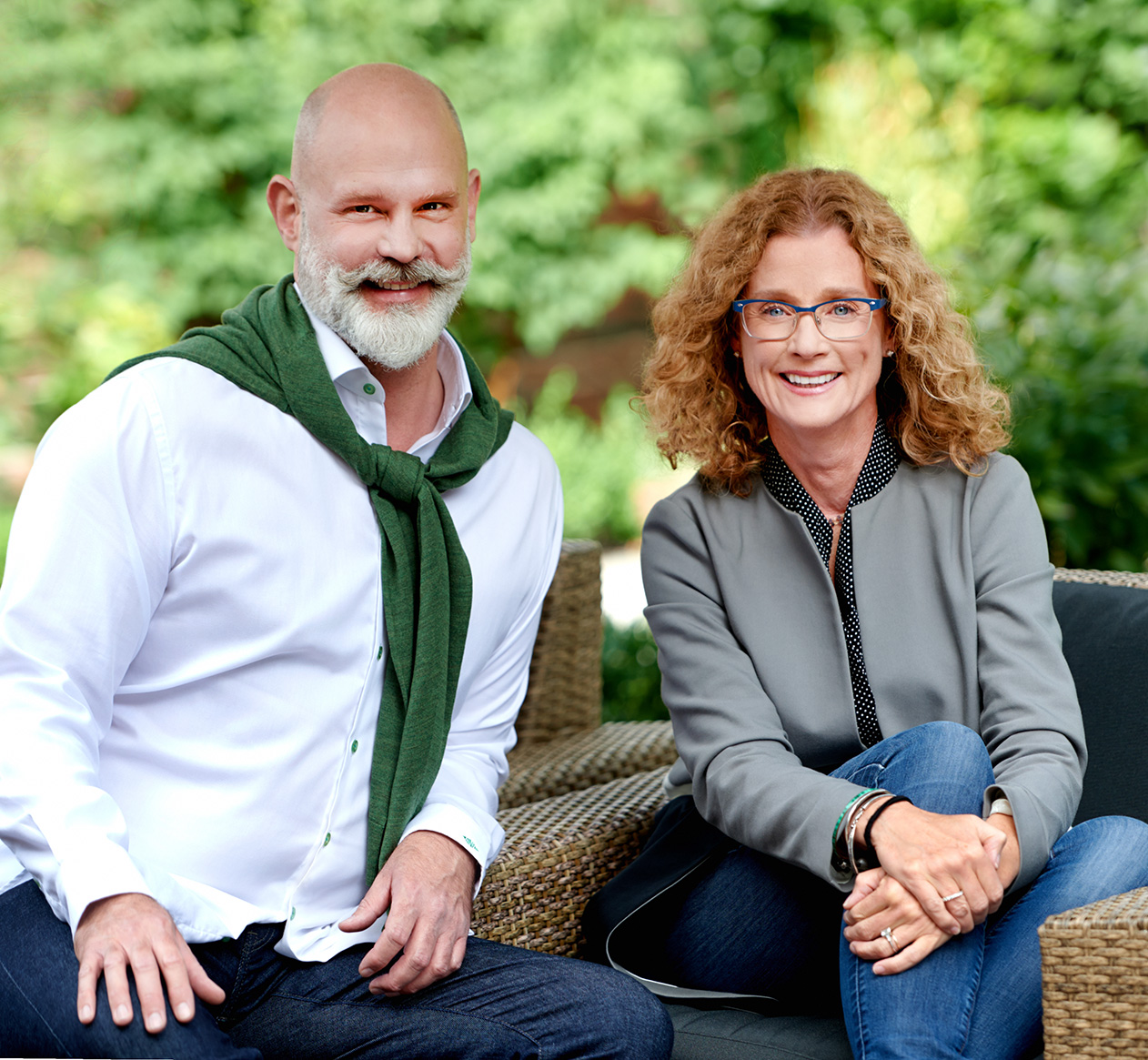 It's not about us actually:
it's really about you.
We are a talented real estate team focused on your needs, wants and desires. We have a critical eye. We see things others don't.
We understand that buying and selling a home requires attention to detail. With many years of experience in the renovation, design, marketing, staging, and selling of all types of properties, we are uniquely qualified to offer the advice you need to make the best decisions and get the best results. For you, real estate is many things: a place to raise a family, a place to build memories, a place to call home and we understand that.
After all it's not just bricks and mortar, it's not just a place to hang your hat, it's not just real estate, it's real estate redefined.